Why is this Programme needed?
Across the public and not-for-profit sectors, the lack of diversity at Non-Executive level remains in the spotlight. Board diversity is essential to ensure that organisations reflect the communities they serve.
Candidates who lack previous Non-Executive experience are often seen as higher risk appointments, and this lack of experience has become something of a barrier to aspiring Non-Executive Directors, with the impact being felt more keenly amongst BAME, women, disabled and LGBTQ+ candidates.
The Insight Programme aims to support individuals from under-represented groups on their journey to becoming effective Non-Executive Directors.
Which Organisations are Involved?
In recent years, programmes have been successfully completed with organisations in the health and housing sectors across the North of England. We are now building the programme out to include the South West of England and South Wales.
If you are interested in becoming a sponsoring organisation, please email emily.james@gatenbysanderson.com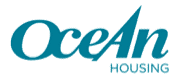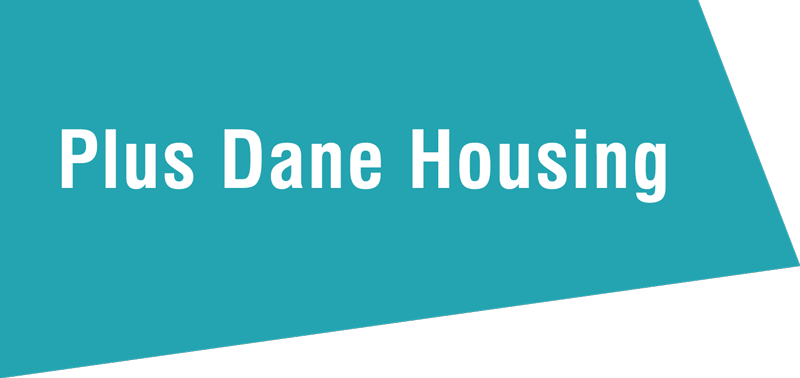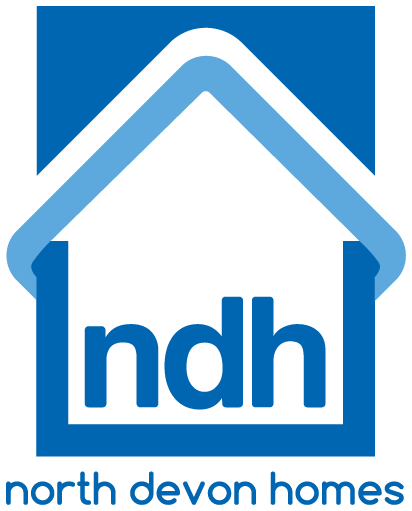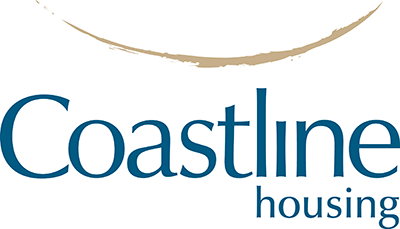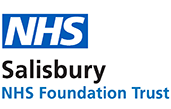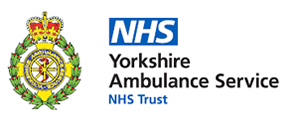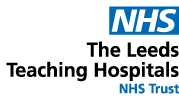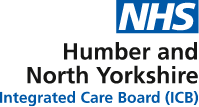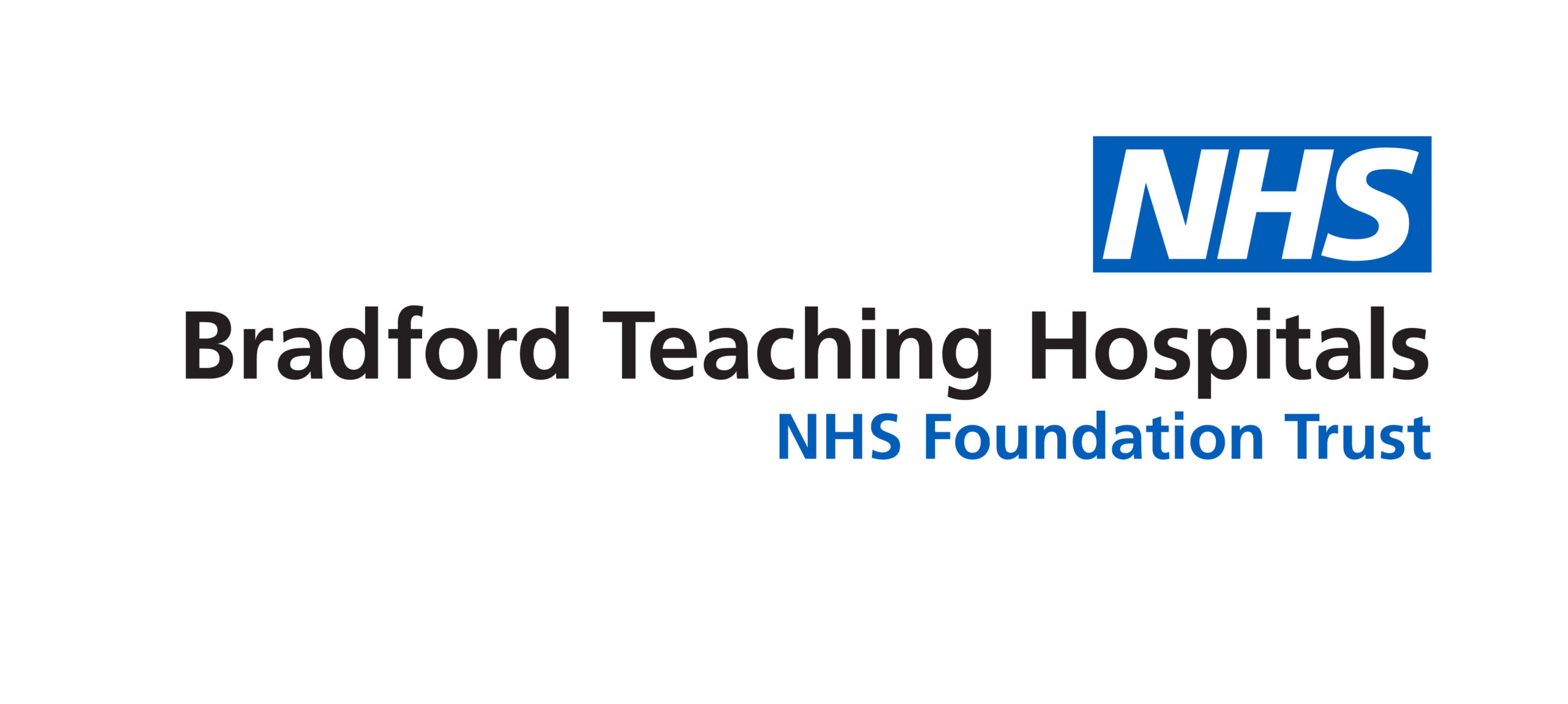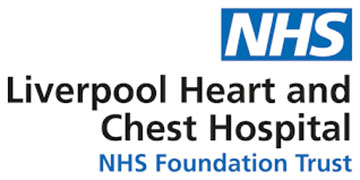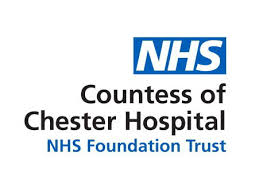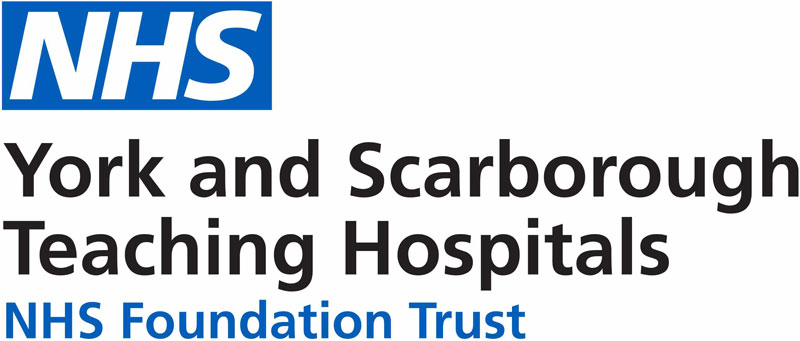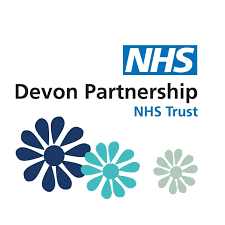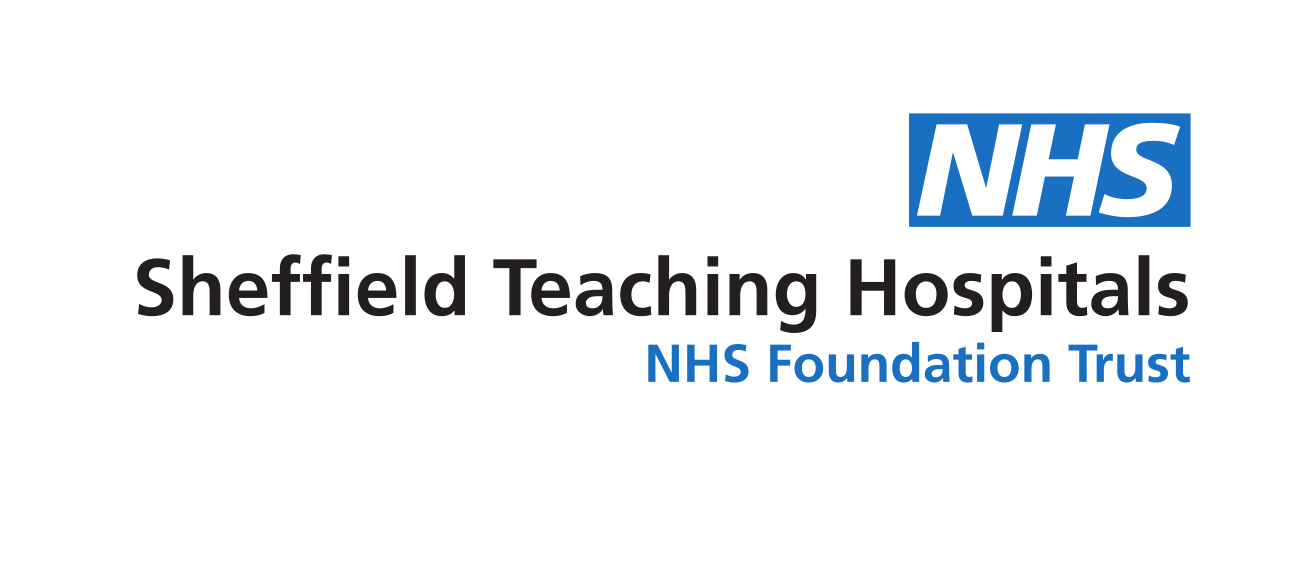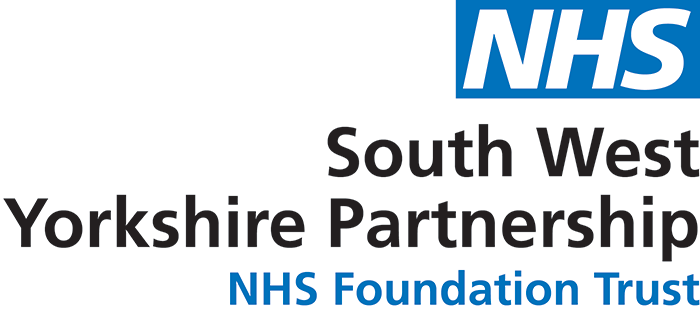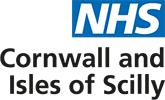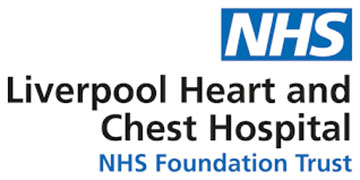 How the Insight Programme Works
Overview
The Insight Programme arranges for participants to be attached to one or two boards for a total of around nine months. In each organisation, participants will 'buddy' with an existing Non-Executive Director and attend board and subcommittee meetings, as well as have access to the organisation under local arrangements. Participants will also receive mentoring from the Board Chair during an attachment.
Click here for more information
Application
Participants should apply via the 'Apply for the Programme' section on this website.
Selection
All applications to the programme will be assessed by the Chairs of sponsoring organisations, supported by GatenbySanderson. Each application will be assessed on the basis of three main criteria: your motivation for participating; your thoughts on what you can bring to the role of a Non-Executive Director – (please read the General Advice page on this website); and what you hope to benefit by participating in the Insight Programme.
Screening interviews may be undertaken as part of the selection process, and you will be informed of the outcome of your application to participate by GatenbySanderson.
Induction
If your application is one of those forwarded to the Chairs, you will be invited to attend a virtual introductory session on MS Teams led by GatenbySanderson. This session will provide further information on the programme itself and will include speakers from sponsoring Boards providing information about what it is like to sit on a Board, and what Chairs tend to look for in a Non-Executive Director.
Sponsoring organisations will also provide a further induction session specific to their organisation at the outset of the attachment.
First Attachment
Having been selected by a sponsoring organisation, and following an induction programme led by them, you will be paired with a Non-Executive Director who will act as your 'buddy' throughout the attachment under guidance from the Chair, and with support from the Company Secretary/HR Director.
Participants will experience life as a Non-Executive Director during their attachment of approximately six months, attending Board meetings, subcommittees and as many other commitments as is feasible, as well as receiving mentoring support from the Chair.
On completion of the attachment, you will be provided with a reference from the Chair to support future applications.
Second Attachment
To provide a breadth of experience, you will usually be attached to a second organisation for around four months, following the same format as the first attachment. Participants will be provided with a reference from the Chair once again.
Participants conclude the Insight Programme having gained experience of how a Board operates, with references from each of their sponsor Chairs.
Administration
The Insight Programme is managed by GatenbySanderson. GatenbySanderson and sponsoring organisations give their time and efforts to the programme pro-bono.
GatenbySanderson will contact participants throughout the programme and 6-12 months after completion to help monitor the impact of the programme.
What it Involves for Sponsoring Organisations
Sponsoring organisations will be asked to nominate a point of contact (ideally the Company Secretary or HR Director). Organisations are asked to:
Provide access to Board Committees and other relevant areas of the organisation
Sanction access to the CEO and other key staff and Board Members as appropriate
Consider the use of a nondisclosure agreement
Note that participants are not fulfilling a formal role within in the organisation. Their status is not that of an Associate Non-Executive Director; they are a visitor to your organisation.
Sponsor Chairs are asked to:
Nominate a Non-Executive Director to act as a 'buddy'
Oversee participants' attachment to the organisation
Provide one-to-one mentoring support
On conclusion of an attachment, Chairs will also be asked to provide a brief report confirming the participant's level of involvement, and to identify their areas of strength and development as a potential Non-Executive Director. The format of the report will be provided by GatenbySanderson.
We also kindly ask that you provide feedback on the programme, and a reference for participants to use in future Non-Executive Director applications.